Wouldn't it be great if every concert was single-use-plastic free and solar powered.
Gary Gates Live @ San Gergorio
Gary Gates With The Cashmere Bums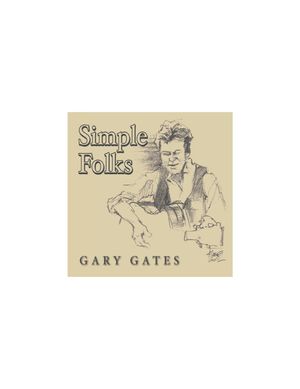 News
Here's something I hope will bring you a smile during these troubled times. It made me smile for sure. 
Adrian Costa and his band Combo Paradiso, who are from Spain, have done a Latino cover of my song, Smiles Of My Friends.
I met Adrain around 2013 at the Pescadero Fair. He said he had a great time and liked the vibe and the music. 
Here's a fun video for ya, La Sunrisa De Mis Amigos. 
I hope it brings a smile. 
Gracias Combo Paradiso.